After years of experience in other Mexican restaurants, founders Luis and Lydia Stark decided to open their own restaurant and put the skills they had learned to use. As they worked on recipes for their restaurant, they realized that they could improve their favorite Sinaloan Mexican dishes by combining them with other flavors! The Holy Mōlli concept is based on a non-traditional approach to Mexican food. With a dedication to operational excellence and quality food, Holy Mōlli has set out to become a fresh and healthy alternative to regular fast food!
BECOME A FRANCHISEE
want to become a franchisee?
See what Holy Mōlli has to offer.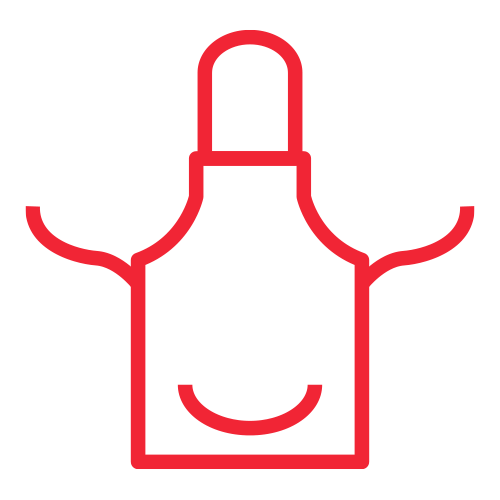 training
At Holy Mōlli, we take food and service seriously. Our years of experience have taught us how to best operate a restaurant, and we want to share this knowledge with our franchisees. The restaurant procedures covered during our training will allow franchisees to operate their restaurant efficiently and successfully:
We have created a comprehensive training program consisting of 75 hours of instruction.
We use 13 hours of classroom training to cover topics such as marketing and customer service.
65 hours of on-the-job training to cover our open and closing procedures, our menu, and food preparation practices.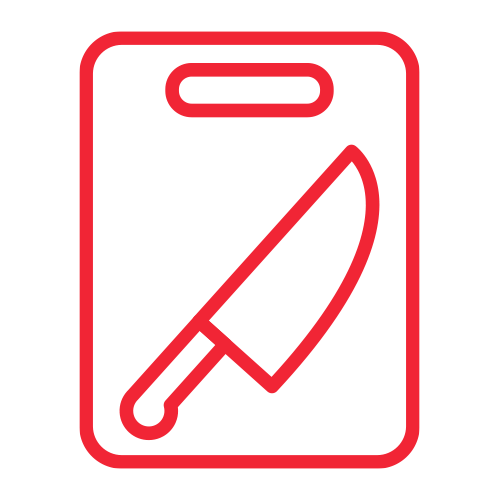 opportunity
Mexican and Asian foods have increased in both demand and popularity in the United States, and we have taken the best of both worlds and made it accessible in a fast-casual environment. Our tasty, healthy food and quick service set us apart from other concepts, which is why we have been growing quickly since we opened our doors. Join the Holy Mōlli team and grow with us as we become the top Mexican food spot in America, all while turning a profit!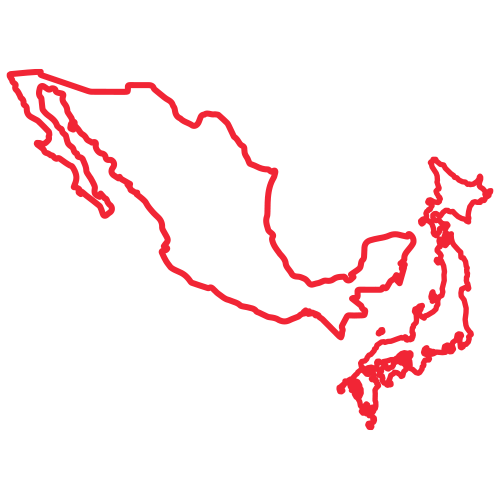 concept
At Holy Mōlli, we take traditional Mexican dishes and give them a flavor twist by combining them with Asian cuisine. Choose from Mexican classics such as burritos, tacos, nachos, and bowls – all as delicious as the ones you'd find in Mexico. Don't forget to try our specialty Mexican fusion sushi for a taste you can't find anywhere else! Our menu items can all be customized with veggies and sauces so each customer can enjoy a personalized experience that is just for them. If you want food that is healthy, delicious, and fast, look no further than Holy Mōlli!

offering
We're currently offering a storefront franchising opportunity under the following guidelines:
Prospective locations must be at least 1,500 sq. ft. for strip mall locations, and at least 3,000 sq ft. for stand-alone locations.
Stand-alone locations will require a drive-thru.
Each location will require a food license, with a beer & wine license being optional.
An initial investment for a Holy Mōlli location ranges between $161,650 – $275,400. This initial investment covers a one-time franchise fee of $29,900 and includes indispensable expenses needed to successfully open a franchise.